Aguayo Bail Bonds is your local Bondsman that are hear for the safety of the community of Clark County and Nye County. Therefore, take a look at our Most Wanted page for periodic updates.
Anyone that is visiting this Most Wanted page is urged to contact us or crime stoppers if you see anyone from this list.
We urge you not to try to apprehend anyone from this list.
All fugitives are deemed armed and dangerous.


Take Time To Stop A Crime!!
Anonymous Tip To Crime Stoppers
Call: 702-385-5555
Text: 

"CRIMENV" + your tip info to CRIMES (274637)
Remember to not approach these people on the Most Wanted List as they are considered to be armed and dangerous. 
You can always call us right away at 702-907-2245
We will assist you on what to do in this case. Otherwise you are welcomed by all means to contact Crime Stoppers by phone or text and give an anonymous tip.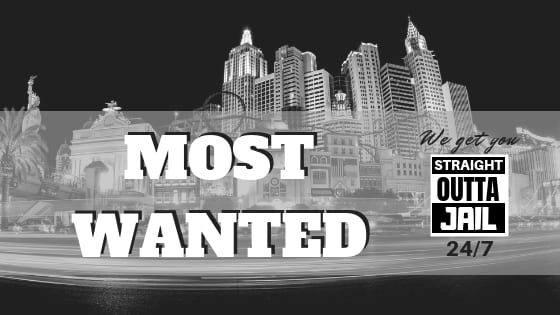 Clark County & Nye County We Serve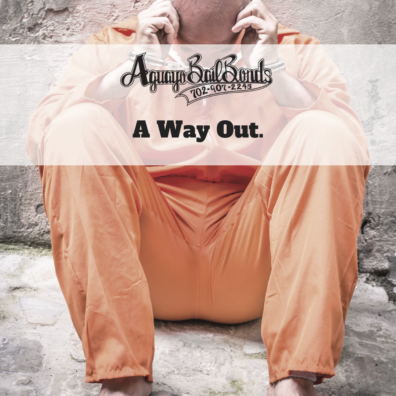 Arrested on DUI
Sitting in jail and arrested on a DUI charge. This is can be tough on anyone. Whether this is your 1st offense or 3rd offense, assistance for bail is first on your mind.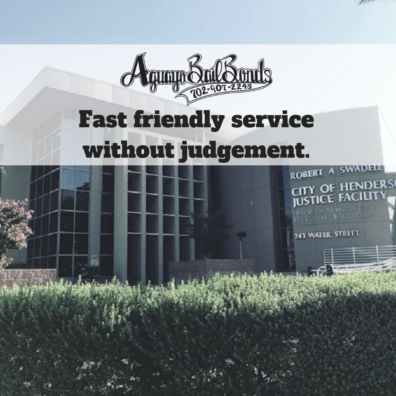 Turn yourself in
We get it, you missed your dates and the warrant is hanging on your shoulders. Scared is the most common reaction for those who do not come forth. You possibly just need a bondsman to trust.