LAS VEGAS INMATE SEARCH ASSISTANCE WITH AGUAYO BAIL BONDS
Finding the person you are looking for can take some time by contacting all jails. Our CCDC Inmate Search is a great tool that we use to find your person within the Clark County Detention Center in Las Vegas, Nevada.
For immediate assistance, contact our Las Vegas Bondsman at 702-907-2245 or by completing the contact form below. Our friendly staff will contact you right away.

What is needed when searching for an Inmate in Clark County?
While conducting your inmate search, have at least the first two letter of the last name. There is other options that can be used as CCDC inmate ID or case number. When you have these items on hand, locate one our Vegas Bondsman for any assistance.
Unable to find your person in Clark County Detention Center?
Any person who is detained within CCDC that has not been fingerprinted will not be visible online. If you need immediate findings of your person Provide legal identification to one of our Bail Bondsman for immediate results.
Aguayo Bail Bonds is mobile and we are a 24 Hour Bail Bonds that will come to you in your time of need.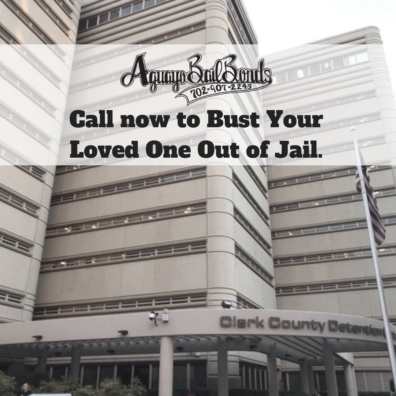 Request Inmate Watch List Through CCDC
The Clark County Detention Center inmate search helps everyone who needs assistance with their bail or looking to find an arrestee. The inmate must first be found before their bail is discussed and paid, and Clark County bail bonds are paid using information found during this search.
You may also find anybody in the CCDC by requesting to be on the inmate watch list to notifying you if the person you are looking for is finally in the system. This CCDC inmate search can be utilized to find current inmates that have completed the booking process which may take up to four hours.
However, the inmate will not show in the search results until the booking process is completed.
Clark County Detention Center
Clark County Detention Center
330 South Casino Center
Las Vegas, Nevada 89101
Clark County Detention Center Mailing Address: 
Clark County Detention Center
330 South Casino Center
Las Vegas, Nevada 89101
CCDC Inmate Search Phone:
(702) 907-2245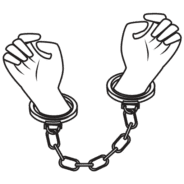 ARRESTED AND SENT TO JAIL
Don't go for the most expensive route and pay the full bail amount. That is why we are in the business of getting you out sooner with minimal cost. The standard 15% is what the court require to be released. We recommend to not keep waiting on finding out what agency is the best to go with. The longer the wait the longer the process will be to be released from Jail.