Henderson Bail Bonds
In parallel with various other cities and countries across the globe, Henderson too provides Henderson bail bonds to all the defenders approaching the surety firms at Henderson. A bail involves a lot of procedure and even in weekends it becomes difficult to get a bail. Bail Bonds come to rescue for defenders stuck behind the bars. At Henderson you will be able to get easy bail bonds. Bail bonds are a tool used by the defenders to grant them bail on specific term of being present at the trials without fail. Henderson bail bonds too deals with the same concept but the service is restricted to Henderson. Any defender who is accused of any crime wants a bail but cannot clear the bail amount in cash can seek bail firms for Henderson bail bonds. All the rules remain same starting from the premium to the breaking of the bail bond or the surety bonds.
How to acquire a 24 Hour Henderson Bail Bondsman
Availing a bail bond in Henderson is quite an easy process. All you need to do is follow the below mentioned pointers:
As soon as you are arrested, your family members will be called up. Tell them you need a bail.
The court will let you know the bail amount. If you feel you cannot pay the bail amount, ask your family members to seek help from the best or well known Surety Company.
You will be allotted a bondsman whom you have to pay 10% premium of the bail amount.
You will be asked to pledge collateral. Ask your family member to provide that.
As soon as your bail bond will be ready, you need to sign the same along with the Surety Firm or the bondsman and then the bondsman will post the bond.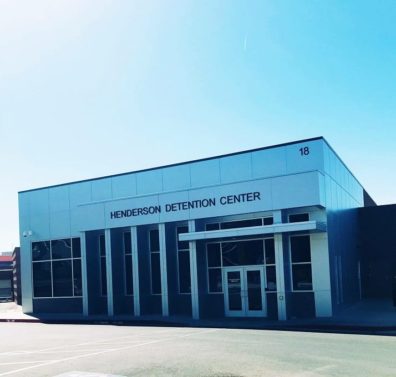 Additional Areas Aguayo Bail Bonds Service In Southern Nevada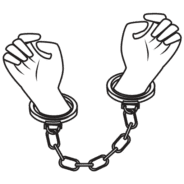 Nevada Inmate Search beyond Henderson, Nevada
When you are not very sure what jail your person is in. Contact The Aguayo's Bondsman by phone at 702-907-2245 or through our CCDC Inmate Search form.