Aguayo Bail Bonds is here to assist you with your Inmate Search. Complete the form below to get started right away.
There is many way to find the inmate that you looking for. We make it easy and confidential with our Inmate Search tool.

Inmate Search In the Following Areas.
Clark County Detention
City of Las Vegas Detention
North Las Vegas Detention
City of Henderson Detention
Nye County Detention
Aguayo Bail Bonds will assist you with locating inmates through all the jails. By completing our jail search form. We can start the search and stay in contact with you.
If you know where your inmate is located and wanting a bond. Complete the form above and check the box marked "Need Bail".
Below are the areas that we will search and post bail for your inmate. You can also click each one and look through their system.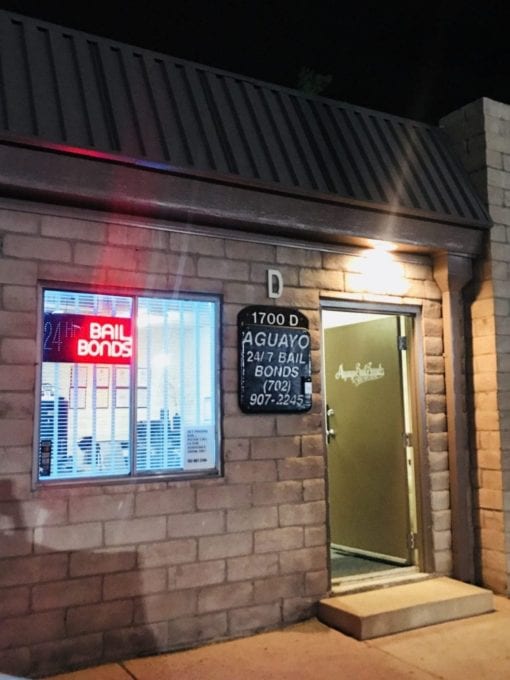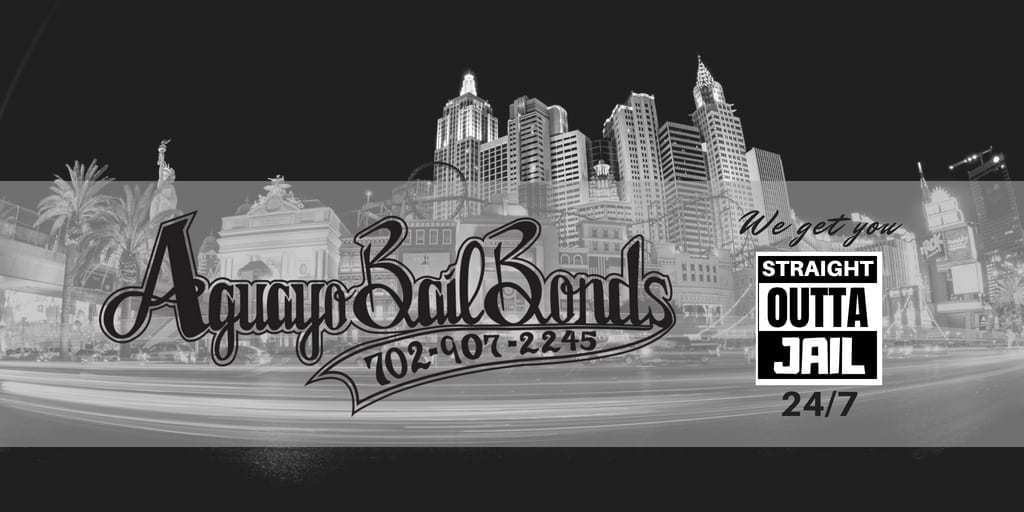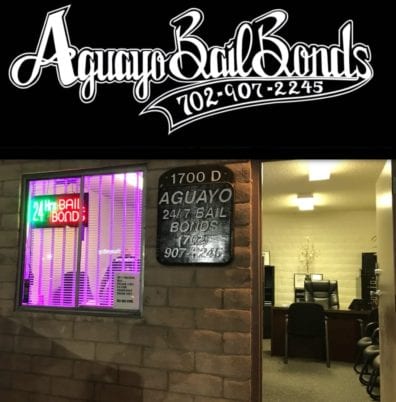 Why Choose Aguayo For Your Inmate Search?
Looking for a loved one can be a daunting task, especially when you have exhausted all of your resources. At Aguayo Bail Bonds, we are dedicated to finding and have more access to the systems database.
Aguayo Bail Bonds has a proven track record of having the highest customer service and satisfaction. We don't tell you what you want to hear as some other agencies will just to gain your business. We are upfront and honest and handle all our clients discreetly.
We know how hard this can be for any family or friends to find someone or have someone go through this process. We pride ourselves on these key elements.
Customer Service

Speedy Recovery

Amazing Expertise
Clark County & Nye County We Serve
Service Title
Lorem ipsum dolor sit amet, consectetur adipiscing elit. Phasell sed nibh dignissim, cursus tellus sit amet, ultrices mauris. Aliquam
Service Title
Lorem ipsum dolor sit amet, consectetur adipiscing elit. Phasell sed nibh dignissim, cursus tellus sit amet, ultrices mauris. Aliquam
Service Title
Lorem ipsum dolor sit amet, consectetur adipiscing elit. Phasell sed nibh dignissim, cursus tellus sit amet, ultrices mauris. Aliquam