Blog
Latest News
Keep up to date with the latest news and trends in the Bail Bonds industry with Aguayo Bail Bonds. 
Make us your #1 source of Bonds Information.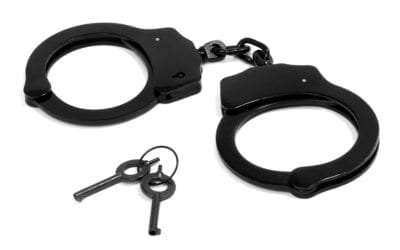 Out of sight, out of mind is the way most people handle the criminal justice system. For those that work in it, daily, the details very much matter. Industries that suffer from this type of armchair philosophy tend to be easily maligned. Insurance, tax...
read more