Blog
Latest News
Keep up to date with the latest news and trends in the Bail Bonds industry with Aguayo Bail Bonds. 
Make us your #1 source of Bonds Information.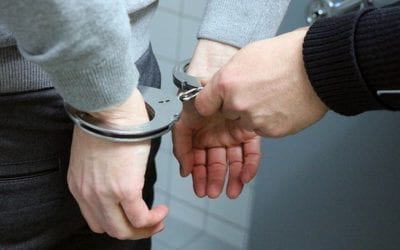 On average, about half a million individuals are sitting in jail awaiting trial. These individuals were either denied bail. Before paying bail, it's important to ask: do you get bail money back if charges are dropped? Keep reading to get the answer. I'm Innocent: Do...
read more